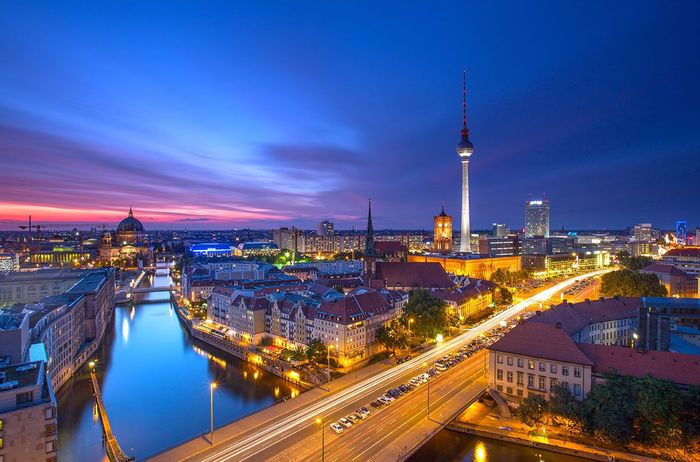 A remnant of East Berlin that has crossed over to the West,the famous `little traffic man `with a hat (Ampelmannchen) used at pedestriancrossings in place of the usual red and green lights, has an important place inthe graphic arts.
Atilla Dorsay (Filmcritic)
"I`ve been going to Berlin for the film festival since 1978.
With its artists and festivals, it is a lovely city. Yearsago I went to Berlin two days late. Without even claiming my bag at theairport, 1 dashed off to where the press conferences were being held. I wantedto see and hear the immortal Fellini.
I made it, and it`s a good thing too because I never gotanother chance to see Fellini. "
The main crossing point between East and West Berlin duringthe Cold War, Checkpoint Charlie today is a tourist attraction where visitorshave their photo taken with guides dressed in U.S. and Soviet army uniforms.
'The Berlin Biennale adds enormous vital