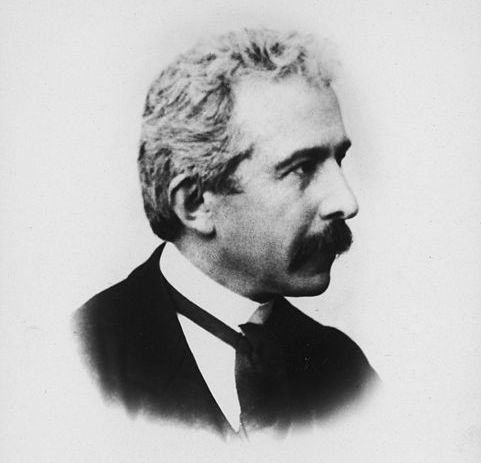 The sons were white with rage, the witnesses shrunk away in terror, and mother and daughter glared at one another with a look of hatred and menace, but no one dared utter a word as X furiously tore the will into fragments.
All of a sudden the daughter started forward, and without hindrance from any one went straight to where the dying man lay, and put the babe down by his side.
"Pare!" she cried. "Pare! do you want me to die of hunger? At least leave me a bowl of`polenta` for my child!" A scowl passed over the face of the old man, and unable to show any other sign of hostility he closed his one remaining eye.
I shall never forget the picture of the two heads on the pillow: the beginning and the end of life. One with the laughing eyes and dimpled rosy cheeks of the "bambino," and the other a dying man`s contracted features, with hollow face darkened by the shadow of death. The idea that the evil spirit was hovering above both, ready to