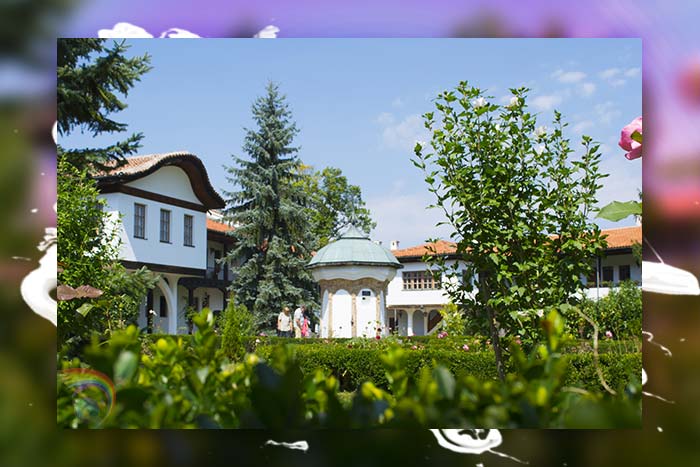 Monasteries in Bulgaria, tours Bulgaria, are unique because of their rich architecture, their icons and wall paintings. It`s not about religion or belief. Nor about being part of a mystery. It`s about a special atmosphere. Atmosphere of intimacy, cosiness… Bulgarian monasteries are also unique because of the legends around them. There is always mystery around each holy place.
This 22-day monasteries tour we made for a family for the summer of 2017. Many monasteries, many places they visited. All good memories and experiences.
Here we introduce the tour to you, the different destinations with some information.
The tour
Sofia – Rila Monastery