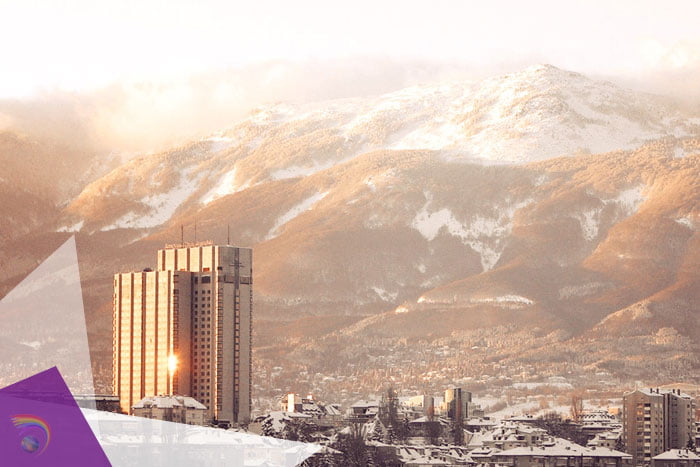 Vitosha Bulgaria private tours
Doesn't Vitosha Bulgaria private tours sound like a flying carpet to you? One that likes to take you on an imaginary journey around the mountain Vitosha. This is the fourth highest mountain in Bulgaria after Rila, Pirin and Stara Planina (Old Mountain or the Balkan). The mountain is relatively young and it's in close proximity to the capital of the country, Sofia. That makes the city unique because it is situated at the foot of the mountain. Not many places can be that lucky.
On the territory of Bulgaria there are 37 mountains. 36 of them are in the southern part of the country. There are biggest and highest, most beautiful and alpine mountains.
Vitosha mountain is one of these 37 mountains (Vitosha Bulgaria private tours), as well as the symbol of Sofia.