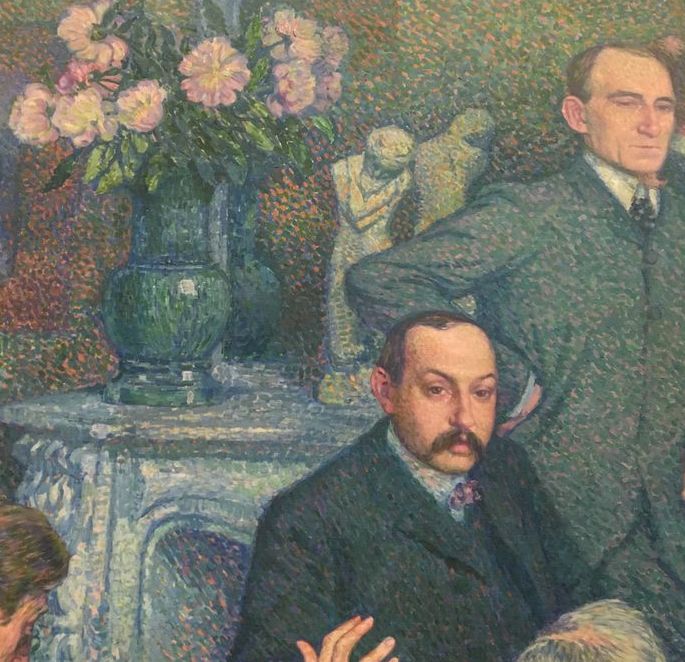 Anight-watchman loomed up in front of me. "I come," I said, "to get you to seeabout a theft which has just been committed on my premises."
Theman followed me, and the few words which he spoke dispelled my nightmare. Atthat moment I was not aware what a comedy I was playing.
Whenwe reached the threshold of my lodging I would have dared to go into my roomand hunt in every nook and corner, and go to sleep at last in completetranquillity. The watchman searched the sitting- room, the bath-room, lightinghis flashlight, and made the rounds of the whole suite. In order to give weightto my words—which lay very lightly upon me—I pretended that a jewel-case hadbeen lying on this taboret between the candlestick and the traveling bag, andthat the case had disappeared.
Withincreasing zeal I vented my indignation on the sharpers who lounge aroundhotels and prey on travelers, and inveighed against the authorities, who neverseem to be able to