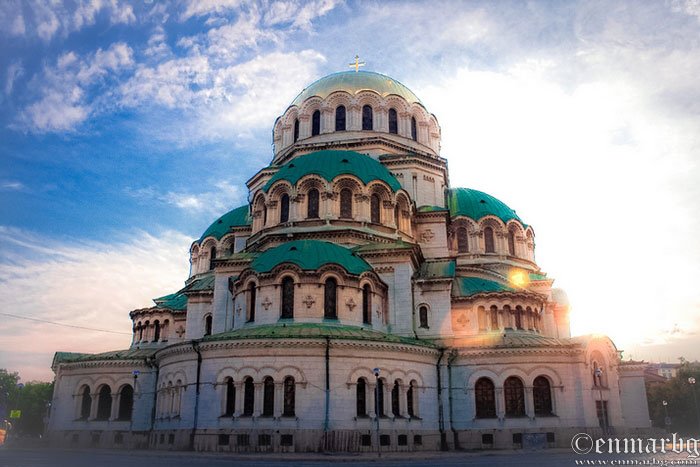 Balkan Peninsula is among the most visited regions in the world. With Balkan Tours 2018 you will discover the modern and elite today and at the same time feel the mystic scent of history in the Balkan countries. These are countries that know a lot and lived a lot. Balkan tours that you will experience in these geographical regions you will remember as your unique moment.
In the Balkan tours 2018 you will be able to visit 16 cities including Kotor in a 14-day tour. 2018 Balkan tours include: Turkey, Greece, Bulgaria, Croatia, North Macedonia. Also, Bosnia and Herzegovina, Albania and Montenegro. Istanbul and Edirne in Turkey. Athens and Thessaloniki in Greece. Then, Kazanlak, Melnik, Sofia and Haskovo in Bulgaria. Dubrovnik in Croatia. Skopje and Ohrid in North Macedonia. Certainly, Sarajevo and Mostar in Bosnia and Herzegovina. And last but not least, Albania and Montenegro.
Let us continue with brief explanations of the history and general characteristics of the countries involved in this Balkan entity.
Balkan Tours 2018 – Turkey…
The best period to visit Turkey with its unique geography, which you can experience differently in the four seasons, varies according to the region you like to visit. When you think of Turkey, Istanbul is the first city to come to mind. City tours of Istanbul – the home to many visits throughout the year. The city where the East and the West meet. With magnificent mosques, lively bazaars and rich history, Istanbul is a complete civilization.
Balkan Tours 2018 – Greece…
"You should see the landscape of Greece. It would break your heart." – Lawrance Durrell
Neighbouring Greece is another Balkan country that offers both sea and cultural holiday with their very old history, beautiful islands and people. Athens, the capital of Greece, is a whole country where you will find much more than the ancient streets…
Balkan Tours 2018 – Bulgaria…
The Thracian, Slavic, Byzantine and Ottoman states were always dominant in Bulgaria. Proofs of that dominance are everywhere around the country. Due to them, the nature and the hospitable people, Bulgaria is a famous and preferred destination. The country's capital Sofia, where you can go sightseeing Sofia, is one of Europe's leading cultural cities and it is also improving day by day.
The Kazanlak Tomb in the town of Kazanlak, the Thracian tombs in Sveshtari, the Rila monastery (117 km south of Sofia) – the largest Orthodox monastery on the Balkan Peninsula, are UNESCO protected historic centres in Bulgaria.
Read More about Ottoman Bulgaria