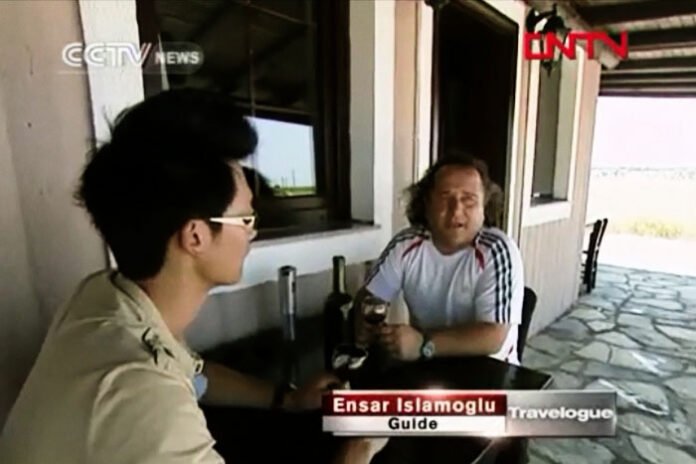 Customized Guided Tour – Ensar Islamoglu on CCTV
Chinese Television got the best guide for their customized guided tour. It was Ensar's pleasure to tell them about and make them fall in love with his country.
Chinese television was in Turkey to make a film and introduce Istanbul (private tour Istanbul). Not only that cosmopolitan city but also Turkey itself to their viewers.
Their idea was to do something special and they needed somebody different for that. So, they chose the recommended, best private tour guide in Istanbul, Ensar Islamoglu.
It was my pleasure to help the television crew to do that. As I love my job, it's always exciting and rewarding to help people know and love my country. For that, a contact me click is enough istanbul daily tours.
Although I mentioned that they need to make at least hundreds of episodes, because of a lack of time, the crew could only make one…
Paradise of history, archaeology and mythology
With more than 30,000 ruins, only about 1000 of which are visible, my country is a paradise of history, archaeology and mythology. What you will see in the film about Turkey below is only a small part of what treasure my country has. In Turkey you can visit the oldest temple of the world, Gobeklitepe. You can watch the sunset on Mount Nemrut. You can also see Cappadocia from a hot balloon…istanbul daily tours
I like to thank all of you (Chai Haoran, Xiong Sibo, Li Dongfeng, Tian Lianshui, Tianran He) for making such a great program about my country! And I am just hoping to have lots of tourists from China who are asking about me for a customized guided tour and Istanbul daily tours.