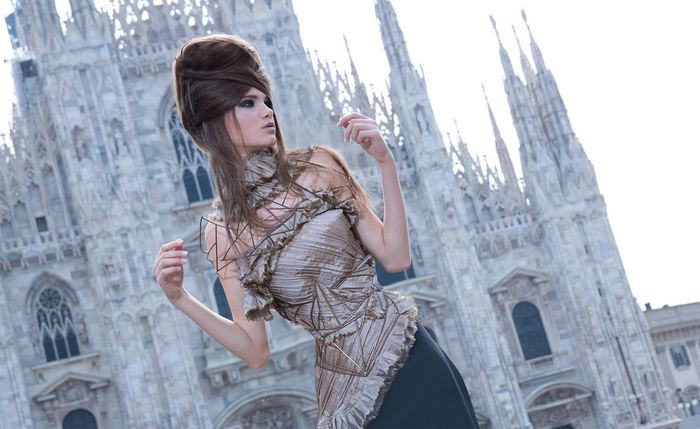 Corso Como Avenue and its vicinity host a more bohemian selection of boutiques, restaurants and art galleries. The most renowned of these is the legendary 10 Corso Como, a pioneer in conceptual retail. The slowly transforming Via Pietro Maroncelli is set to become the new Milan favorite.
The fashion and automobile industries are the most significant sources of Milan's income
Corso Como is the ideal location for dinner, music and fun.
The Tortona industrial zone, deserted in the 1960s, started to liven up again after the 1980s and became the center of creative industries like fashion, design and architecture. It flourishes during `fashion week' and the `design fair', transforming into the city's liveliest area with fashion and other shows and parties all around.
Although Milan is not often identified with the visual arts, the city is actually home to a very important masterpiece. Leonardo da Vinci`s legacy, the Las