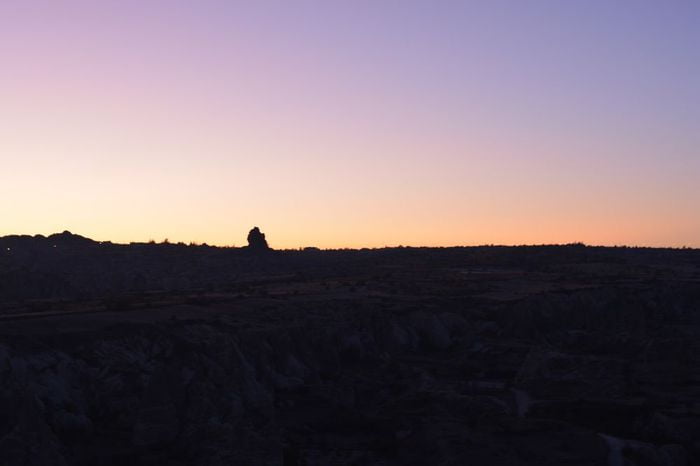 By the advice of malicious persons of whom there were a number in the Government then, he grew still bolder towards the Emperors and egged on by his friends he even resorted to insults and untimely blasphemies. The Emperor besought him to change his opinion about the images and also to desist from the enmity towards him, he also promised to restore even finer vessels to the churches and to do all that was necessary to repair the loss. The Emperor himself was already acquitted of blame by the more liberal-minded of the senate whom the partisans of the Chalcedonian called "flatterers." As a result of this behaviour, Leo was condemned to deposition from office.
As he did not knuckle under and did not keep quiet at all, but again disturbed the Church meeting, coming with a considerable crowd of followers, for he was absolutely irreconcilable and incorrigible, he was condemned by a unanimous vote after the lapse of some years and a sentenced exile was pronounced against him. The city of Sozopolis on the Black Sea received him and treated him with much care and consideration by order of the Emperor, none of which he accepted because of his grudge against the latter, I suppose.
This account of him must suffice.
III When it became known that the Emperor had escaped from the battle, recruits in large numbers flocked to him, and these he had carefully trained to ride very securely, to shoot very accurately, to fight in full armour and to lay ambuscades cleverly. He had also sent ambassadors again to the King of Alamania, of these Methymnes was the leader, and in his letter he urged him not to delay any longer, but to take the troops he had at hand, and occupy Lombardy with all haste, according to his promise.
In this way Robert would be fully occupied and he himself would gain a respite during which he could reassemble his army and collect foreign troops and by their help drive Robert out of Illyria. He assured the King of Alamania that he would be deeply indebted to him if he would do this, and promised him that he would fulfil the marriage-contract which he had proposed through his ambassadors.
After arranging these matters he left Pacurianus, the Great Domestic in those parts, and himself returned to the capital, for the purpose of collecting foreign troops from all sides, and to arrange other matters connected with the times and the actual circumstances. Now the Manichaeans, Xantas and Culeon, with the men under them who totalled about two thousand five hundred, went off home unceremoniously, and when invited several times by the Emperor to return, they did indeed promise to come, but kept postponing their coming.
Read More about War with the Normans part 10