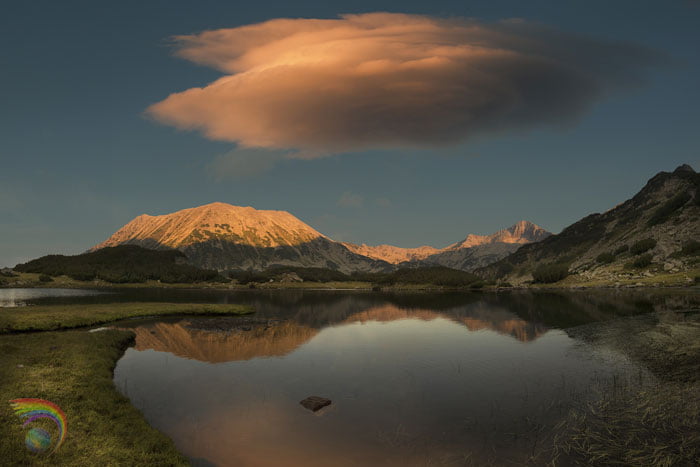 Adventure Bulgaria tour with a pair of comfortable shoes, a camera and good mood
If you are an experienced, dedicated mountain walker or simply a person who loves walking in the nature. If you are someone who seeks the peacefulness of mountains, then you will be happy to be part of adventure Bulgaria tour. Still a country with unspoilt nature, with magnificent landscapes, challenging routes, birdwatching Bulgaria… Bulgaria is a destination yet to be discovered, many places in Bulgaria wait to be visited.
Due to its varied relief and beautiful nature Bulgaria attract many tourists. Although the territory of the country is relatively small, there are many mountains in Bulgaria, each one of them with their own beauty and energy.
Travel to Bulgaria and enjoy the clean air, magnificent landscapes, taking-the-breath scenery. And of course the energy that Bulgarian mountains offer.
Here is our example itinerary for your trekking adventure Bulgaria tour. These are only few Bulgaria destinations that we offer to wake your curiosity up. There are many more. All you need to do is contact us.
Adventure Bulgaria Tour Day 1 Travel to the Rila Monastery
Sofia – 123 km, 1 hour 50 min (customized guided Sofia tours)
Plovdiv – 224 km, 3 hours 20 min
Burgas – 463 km, 5 hours
Varna – 586 km, 6 hours 30 min
Check in into the hotel, dinner and overnight.
The whole tour can be seen on link adventure Bulgaria tour.
Read More about Rose Festival