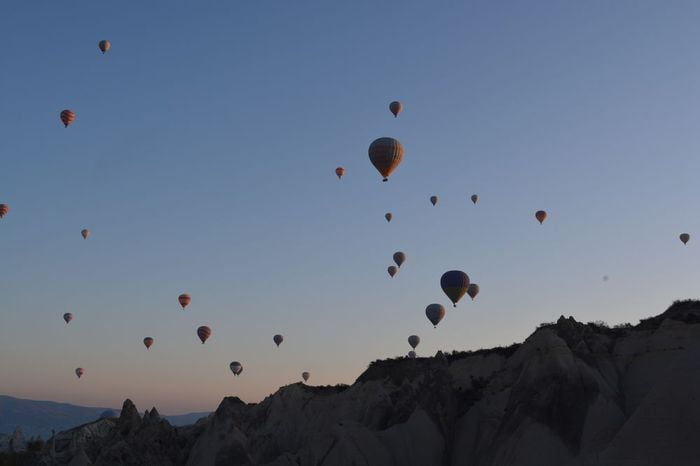 The Great Domestic on hearing this, occupied Moglena, seized and immediately put to death the' Saracen' and reduced the fort to complete ruin. Bohemund, meanwhile, left Castoria and came to Larissa where he hoped to winter. When the Emperor reached the capital, as already mentioned, he at once set to work-being, as he was, a strenuous worker and never allotting himself any rest-and asked the sultan for troops as well as for some generals with long experience.
The latter consequently sent him 7,000 men with highly experienced leaders, among whom was Camyres who surpassed all in long experience. While the Emperor was arranging and preparing these matters, Bohemund selected a certain portion of his own army, all Franks in full armour, sent them out and they took Pelagonia, Tricala and Castoria off-hand. Then Bohemund himself with his whole army entered Tricala and dispatching a detachment of brave men took Tzibiscus at first assault.
After this he approached Larissa on the festival of St. George the Martyr with all his troops, encircled the walls and proceeded to besiege it. Now the defender of this city was the son of the Emperor's hereditary servant, Leo Cephalas, and he put up a stout resistance to Bohemund's engines for six whole months.
Set out from Constantinople
He at once informed the Emperor by letter of the barbarian's attack. But the Emperor did not immediately start on his march against Bohemund, though burning with impatience, but had to postpone his departure because he was recruiting mercenaries from all quarters. At length after equipping them all fully, he set out from Constantinople. When he was close to the territories of Larissa and had passed over the hill of the Cells, he left the public highroad and the hill, Cissabus, so-called locally, on the right and marched down to Ezeba; this is a Vlach village situated close to Androneia. From this he marched on to a large village, generally called Plabitza, situated somewhere near a river called … here he pitched his camp, entrenching it just sufficiently.
Then on again through the gardens of Delphinas, and beyond them to Tricala. And here a messenger bearing a letter from Leo Cephalas (of whom I have already spoken), found him. He wrote very freely as follows: "Know, O Emperor, that up to the present by evincing extreme zeal I have kept this fortress from being taken. Now we are deprived of all foods allowed to Christians and have begun those which are not fitted for us, but even those are now giving out.
Read More about A Newyear`s Eve Confession part 3