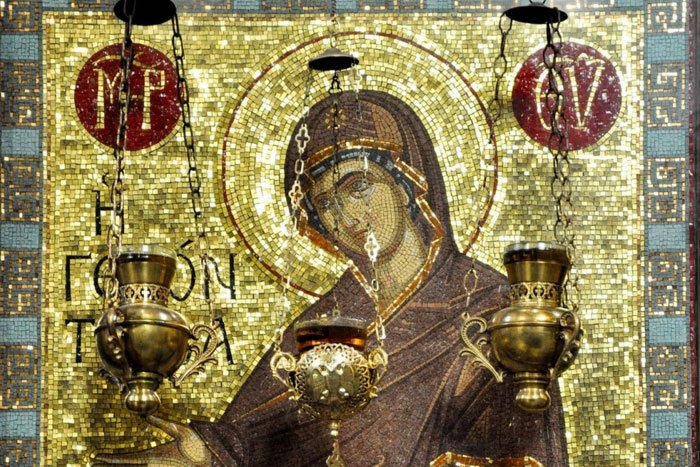 Hunting the treasures of Varna in Bulgaria tours
Bulgaria Tours Day 1
Bulgaria Tours – a day spent in the city of Varna – the sea capital of Bulgaria, like people know Varna. Varna is the third biggest city in Bulgaria and one of the oldest settlements on these lands. Varna is the place where the oldest gold treasure in the world was found. The treasure dates back
from 4,600 BC to 4,200 BC. This same Varna becomes the home of the biggest and only one of the kind in the world cultural historical; and entertaining and educational museum. The museum opens in the spring of 2019. It is going to be like a time machine. People will be able `to travel back` in time in the different eras; in the development of the human civilisation on the Bulgarian lands.
Varna as one of Bulgaria destinations that tourists like
People know Varna as an important cultural centre. It is packed with history and yet it`s very modern. A lively place that offers unforgettable moments. A good place for Bulgaria tours.
A city tour around Varna will introduce you to the development of Varna during its different stages. The Archaeological Museum – people can follow the history and culture of Varna from its early centuries to the Second Bulgarian Kingdom.
Then, `Park-Museum of the Combat Friendship`. It is a pleasant place for relaxation both for families with children and individual tourists. It`s among the good tourist attractions in Bulgaria. It offers history monuments as well as nature beauties.
One of the symbols of the sea capital is the Cathedral of the Assumption of the Virgin, a temple for the ones praying and an attraction for the tourists. This holy place will take us in the world of spirituality. This is just the beginning of the tour around Varna and one of many
private tours Bulgaria.
Overnight in a hotel in Varna.
Bulgaria Tours Day 2
After a nice start of the day with good breakfast, Bulgaria tours continues. We leave for a palace. A real one – Euxinograd Palace. It is a former late XIX-century royal palace and a park on the Bulgarian coast. Nowadays, the government representatives use Euxinograd for meeting other officials. Like every other place, the palace has its interesting stories. Once upon a time the place where it is now, used to be unfriendly and stony. It soon (nearly half a century) became the prince`s favourite place for rest…
For more details, please visit www.enmarbg.com.
Read More about Vegetarian Tastes