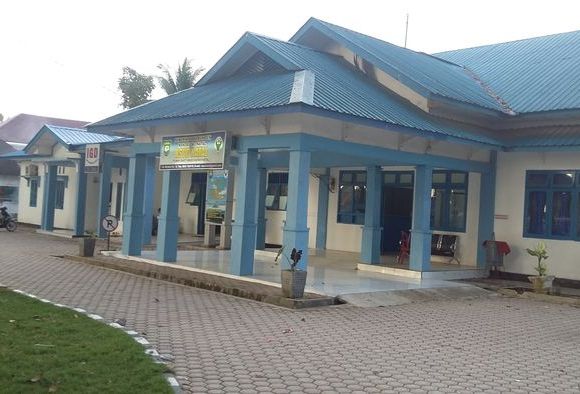 An old woman led him to her cottage. She would take care of the piteous fool. His laugh gradually became less horrible, but he still spoke no word. During the night the inmates of the hut were frightened by the sound of his voice. He sang out monotonously: "I don`t know where I shall die!"
Some of the natives collected a little money in order to offer a sacrifice to the crocodile of the Tji-Udjiung, in order to cure Saidjah, whom they thought insane. But he was not insane, for on a certain night when the moon was extraordinarily clear, he rose from his couch and quietly left the hut, and sought out the place where Adinda`s house had stood. It was not easy to find it, for many houses had fallen down. But he recognized the spot by looking at the rays of moonlight that filtered down through the trees, as sailors measure their positions by lighthouses and mountain-tops.
That was the spot. There had Adinda lived!
Stumbling over half-decayed bamboos a